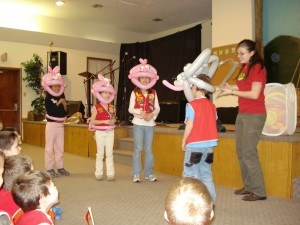 PSSST! Do you want to know one of PA's best kept secrets? Trist'n Shout has a storytelling show that is so fun, captivating, and energetic…but…. few know about it because we don't have anything on the website! This is my effort to change that.
When you book Trist 'N Shout to entertain with storytelling, what are you signing up for?
A lot of ENERGY and laughs for the all ages!
A story that builds character
Twisted creations that are more amazing and more impressive than our normal amazing creations( and you thought they couldn't get any better!)
We have performed our stories all over the place! They are suitable for your preschool, at your banquet, or even just at your house party! Okay, I know that I have been talking a lot about how captivating and interactive our stories are. They are not only lively and colorful, but they promote good character and are educational. I know that I keep saying this…let me stop saying and start showing. Here are some photos from different clients that experienced the magic of Trist 'N Shout!