Good morning and Happy Monday!
You know that moment when you get to be a part of something incredibly fun and you just have to share it with your friends?  We had that happen recently.  It was a typical Tuesday morning when I received a phone call from one of my favorite balloon colleagues: Nick the Balloonatic. He was asked to be on the Meredith Vieira show and he wanted Trist N Shout to be a part of the segment!  It was the September 11th Memorial show and he was a First Responder on 9/11 thirteen years ago.
Fast forward to the day of the filming.  We had been working diligently since the day before to create an AMAZING balloon set.  We made everything, and I mean EVERYTHING: the backdrop, things for the audience, even balloon chairs from Meredith and Nick to sit on!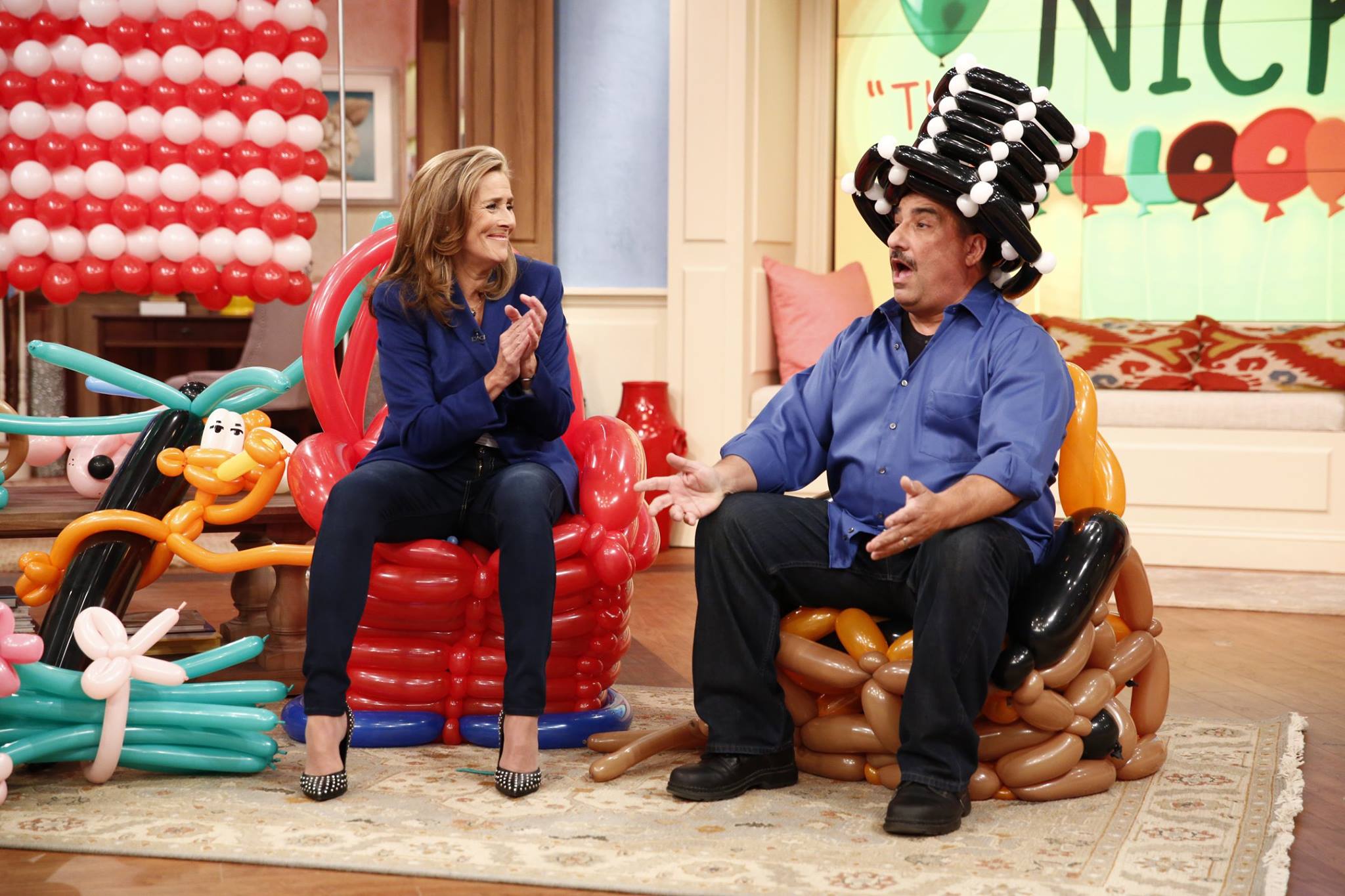 To finish off the day, we made a look-a-like for the one and only Everett Bradley!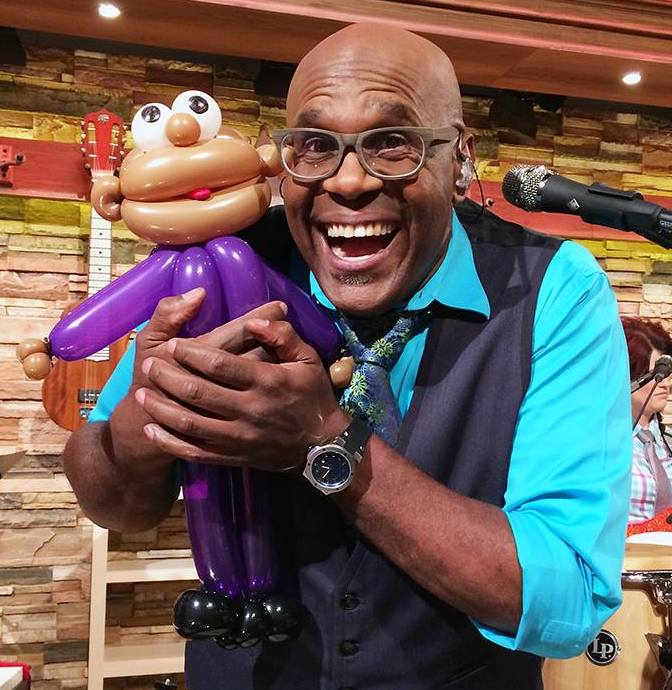 To see the full segment, click on the link here.
One last photo of balloon art goofiness, check it out!  I think I look pretty good in the Director's chair.  What do you think?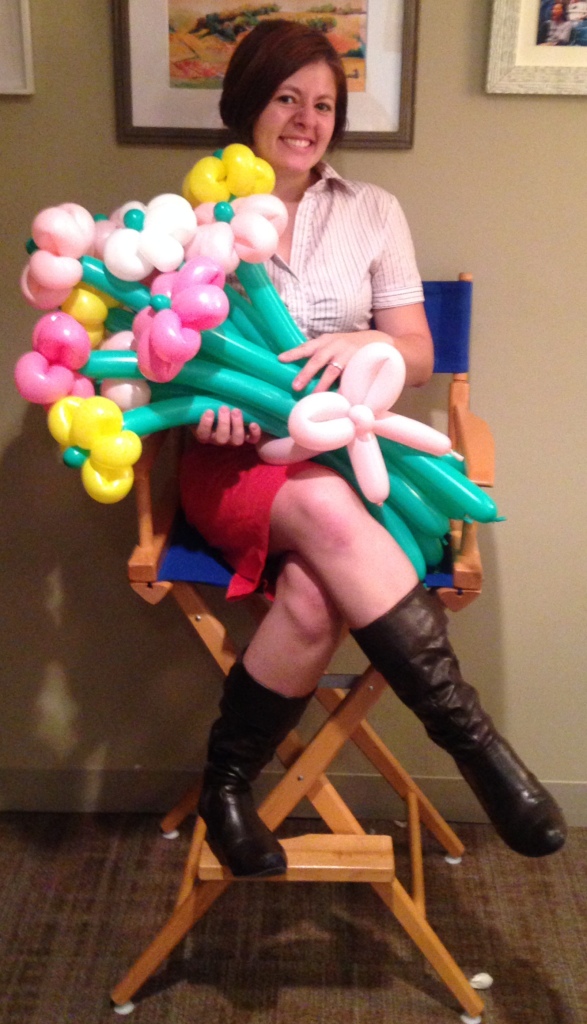 To keep up to date on all the cool things that we're doing, sign up for our Newsletter!
[gravityform id="1″ name="Newsletter: You're almost one of the cool kids. "]