Balloon Event Entertainment with a Twist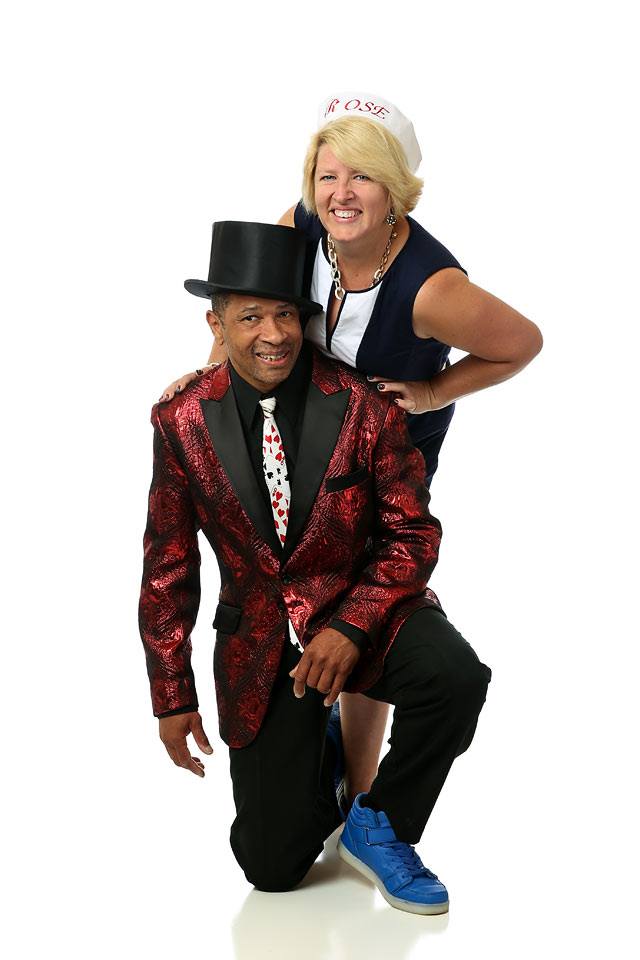 Whether it is a Holiday Corporate Event,  School Show, or Sunday School Rally, our unforgettable stories will be an event entertainment style that is outstanding! Our entertainment uses the form of costumes, hats or balloon sculptures that help to reinforce the lesson with visuals.  As Confucius said, "I hear and I forget, I see and I remember."  We choose themes that are educational as well as entertaining because character does count.ing balloon
When you have a large group to entertain and a short time span, storytelling is the ideal way to make your corporate event, school show or any other event AMAZING!  Our stories include large sculptures and incorporate volunteers into the show.  Our interactive entertainment format is fun for all ages.creations become fused with storytelling and comedy to create a spectacular and memorable performance for the entire family at your event.  This is event entertainment that will be remembered long after your corporate event is over.  Our stories are fun and character building.  Some themes that we have in our repertoire include self-control, being thankful and even one on budgeting.
If you are in charge of event entertainment, don't you want to try something refreshingly different for your next corporate event, school or library show?
Find out why so many clients love Trist 'N Shout!
Take your Event Entertainment to the Top with Trist 'N Shout, because when you need to impress, Trist 'N Shout is the BEST!